Live-Fire Gamification with Reactive Smart Targets

Lights Up on Impact

Competitive Games & Training

Realtime Analytics
LitHit fuses the thrill of video games
with the action of firearms.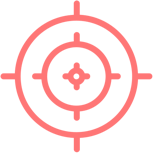 Trainer
Assists with proper mechanics and efficiency. Coaches you on response time and cadence.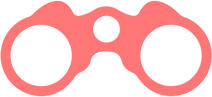 Spotter
Calls your hits. Realtime feedback with light up targets.

Shot Logger
Automatically logs your hits, split times, and training scores.
Simple to Set Up
We designed LitHit for effortless setup at the range. No more moving huge target equipment. Our device is versatile enough to retrofit at any range.
Works with any Caliber
LitHit works with any live-fire ammunition from any firearm.